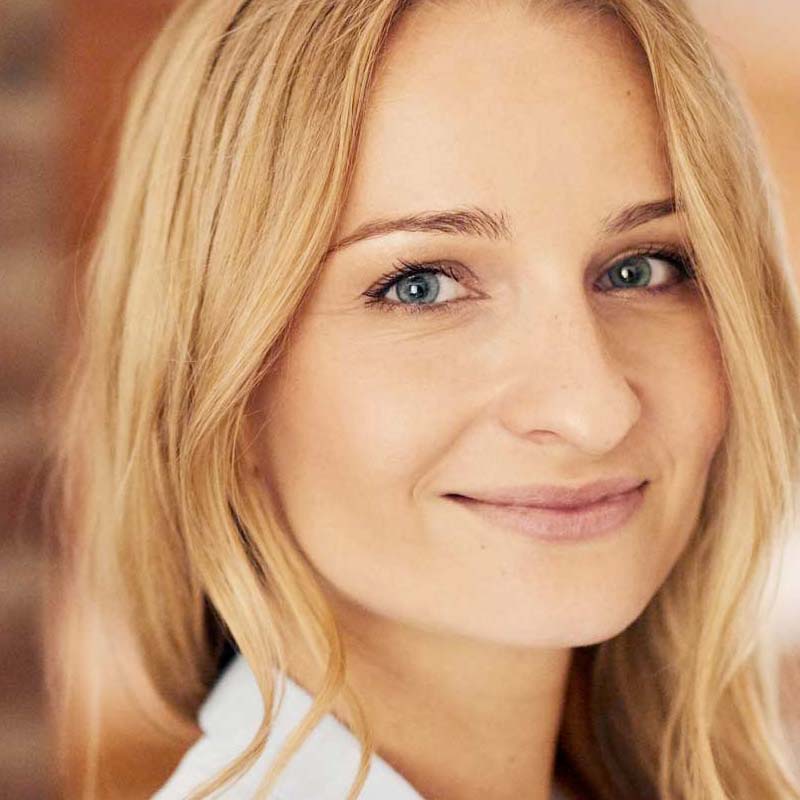 Free Limited Ultrasounds
Our mobile unit provides free and confidential limited ultrasounds to women in the Nashville area. The ultrasounds are performed by registered nurses who can analyze the results to give you valuable information about your pregnancy. If you've taken a pregnancy test at our mobile unit, you may be eligible for a free ultrasound.
When to Get an Ultrasound
It is recommended to get an ultrasound after you've taken a pregnancy test that came back positive. Our mobile unit provides free, clinic-performed pregnancy testing, so even if you've taken a home pregnancy test, you can be confident that your results are as accurate as possible.
What an Ultrasound Does
An ultrasound uses high-frequency soundwaves to display an image of the inside of the uterus onto a screen. Using this image, an ultrasound technician can interpret some important information, like how far along you are, if your pregnancy is developing outside the uterus and if there is a fetal heartbeat. Knowing how far along you are will give you an idea of when you got pregnant and when your expected due date is. It will also tell you what abortion procedures may be available to you.
If your pregnancy is developing in a place other than the uterus, it is called an ectopic pregnancy and can cause harm to your body if left untreated. If we believe you may have an ectopic pregnancy, we will refer you for immediate medical attention.
Additionally, if we cannot detect a fetal heartbeat, it may be simply too early, or you may be in the process of miscarrying. Miscarriage can happen in up to 1 in 4 pregnancies. If we believe you are in the process of a miscarriage, we will refer you for immediate medical attention.
What's Next
After we've confirmed that you have a viable pregnancy, your next step is to consider your pregnancy options. Our staff can talk with you about abortion, adoption and parenting, and how each would fit your unique situation. No matter what option you're considering, we are here to serve as a resource for you. Our goal is to educate you on all your options in a compassionate, non-judgmental way so you can make an informed decision about your pregnancy. Contact us to schedule your appointment today.
"I was overwhelmed and thought I only had one choice. They didn't judge me at all and I felt so at ease, I felt like I could take a breath"
Pregnancy Help Center Client
"I was panicked and didn't know what to do. I went back and forth a lot of times and they always were there for me."
Pregnancy Help Center Client