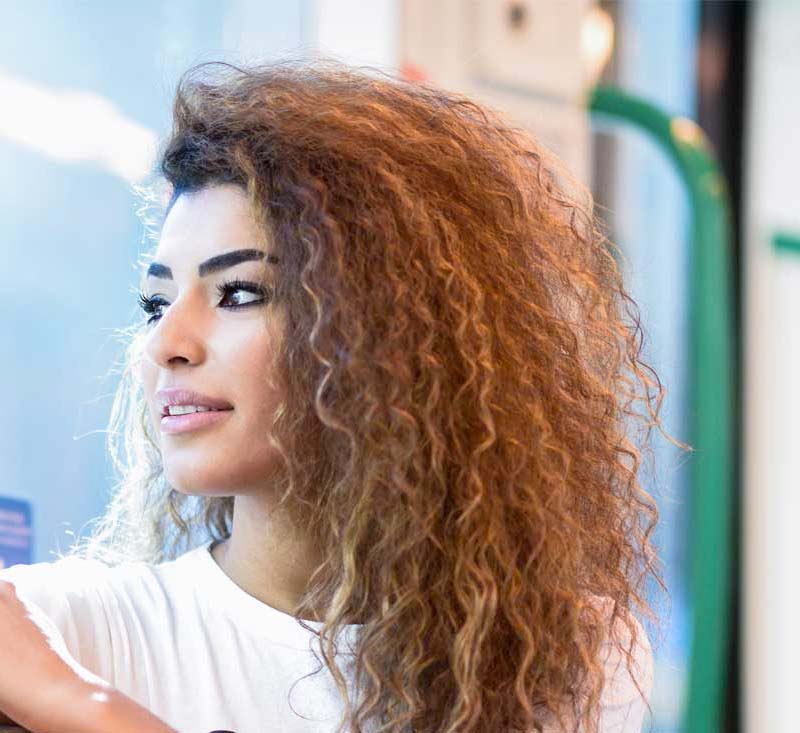 Support for Women
At the Pregnancy Help Center, we understand how important it is to have support through an unplanned pregnancy. That's why we provide resources and education to women so they can navigate this journey with confidence.
We are here to support you every step of the way. If you are in need of our services or just want someone to talk to, don't hesitate to reach out to us today.
Resources
The Pregnancy Help Center understands that while we can provide you pregnancy services and support, there may be some services or resources we are unable to provide. That's why we are connected to organizations in the community that can help provide additional assistance. We currently offer referrals for:
Healthcare enrollment
Free legal services
Translation services
Information regarding assistance for domestic violence
Referrals for adoption services
Referrals to other pregnancy resource centers
Referrals to OB/GYNs
We offer a continuum of care for you, throughout your pregnancy, if you choose to parent your child, as well as long-term care throughout the pregnancy, including material assistance and other support. We do not refer for or provide abortions.
Education
We are committed to providing medically accurate, factual information to help you make an informed, educated decision about your pregnancy. We are here to offer support as you gather information and consider those options. You are the one who will make the final decision – a decision that is yours alone to make. We provide a place where you can feel safe sharing your story, your concerns, and your questions.
The Pregnancy Help Center provides education regarding all of the options that you have: parenting, adoption, and abortion. We explain the short and long-term consequences of each option in order to ensure that you are completely knowledgeable about the choice you are making.
"I was overwhelmed and thought I only had one choice. They didn't judge me at all and I felt so at ease, I felt like I could take a breath"
Pregnancy Help Center Client
"I was panicked and didn't know what to do. I went back and forth a lot of times and they always were there for me."
Pregnancy Help Center Client