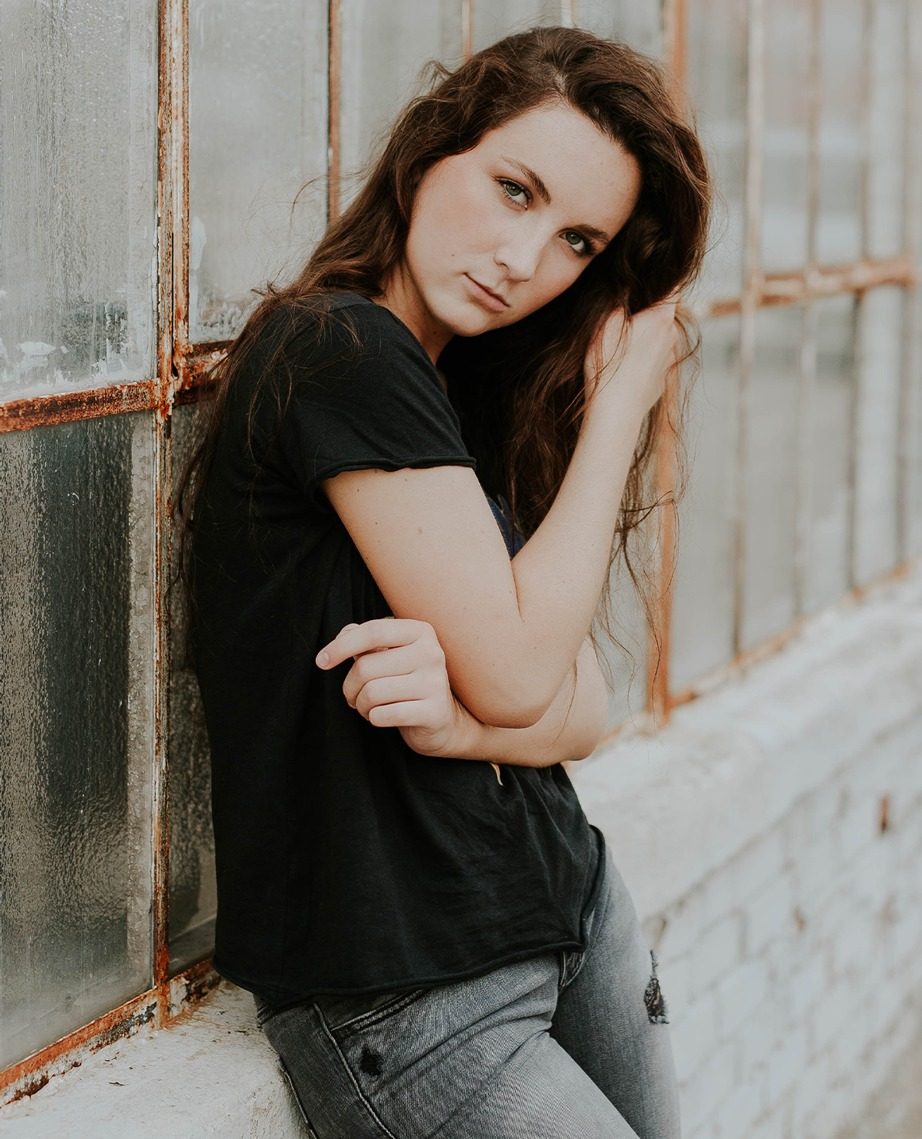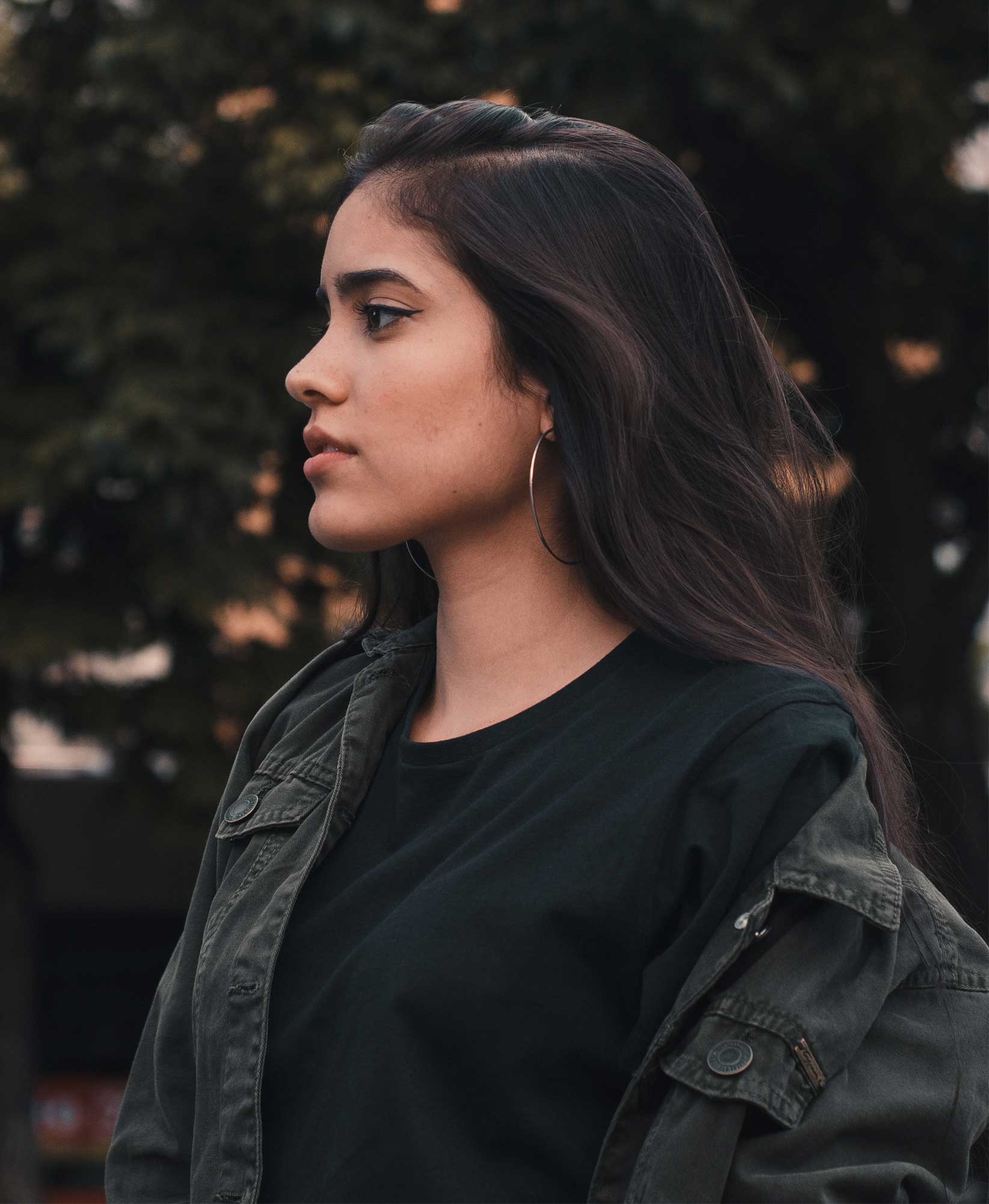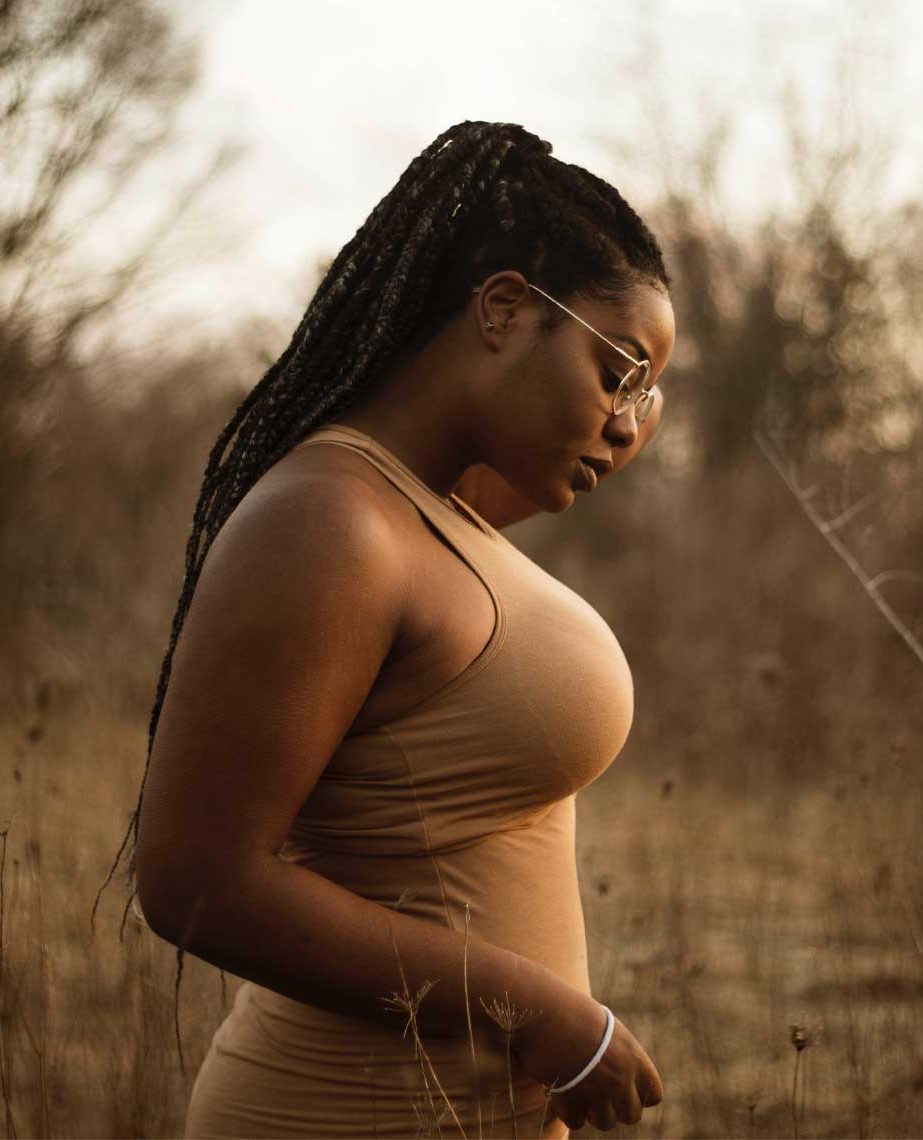 Abortion Information
Are you considering having an abortion? Many women facing unplanned pregnancies think about abortion when weighing their options. Because abortion, like your other pregnancy choices, is a big decision, it's important to take the time you need to consider your options and learn everything you can about each one.
Adoption Information
Adoption is an option worth considering. We encourage you to give adoption a fair assessment and learn more about the adoption process from us. We can provide you with information on how adoption may work in your unique situation. Whatever questions you have about adoption we are here for you.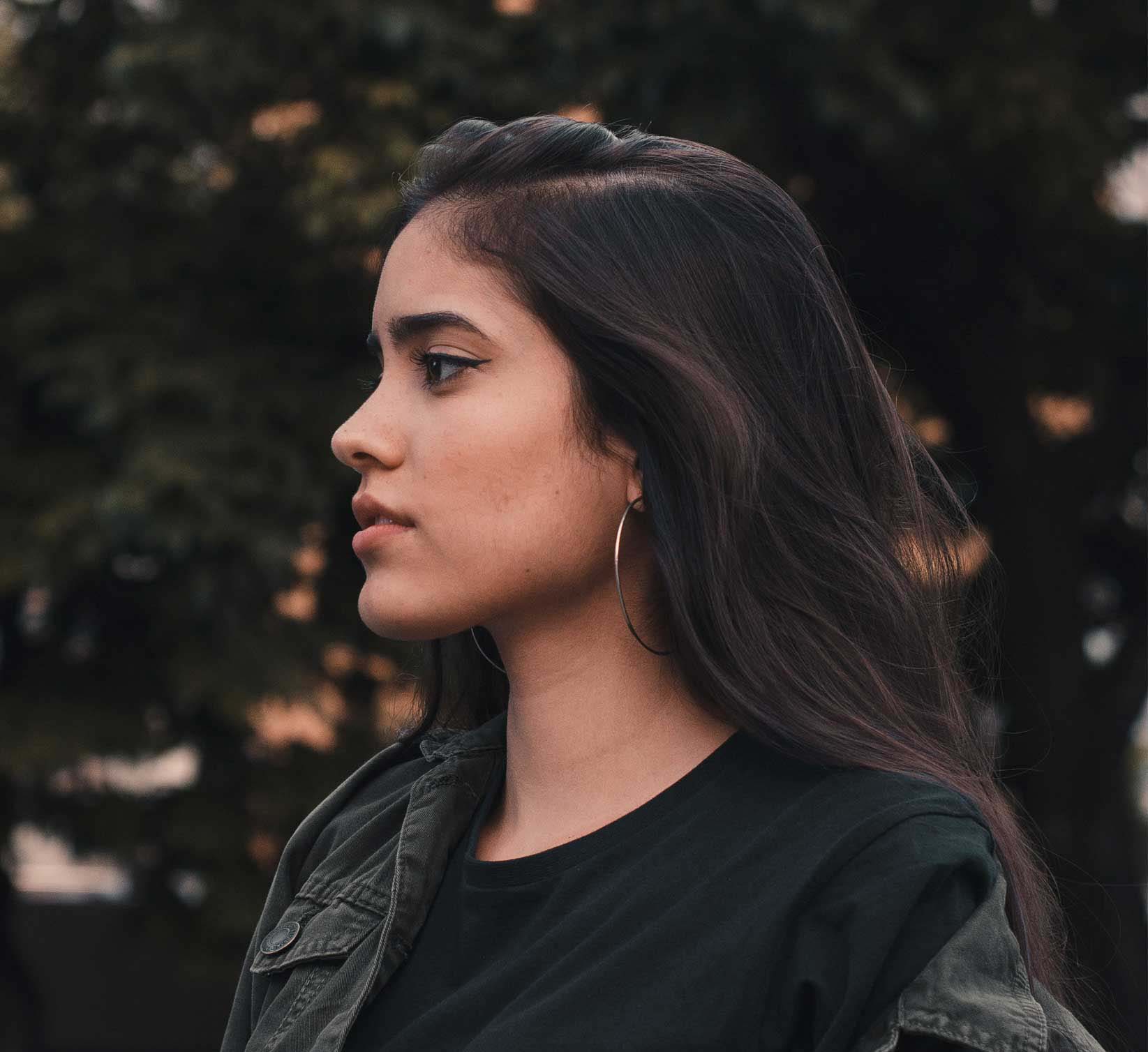 Parenting Information
Are you considering parenting as an option for your unplanned pregnancy? If so, we can help answer any questions and address any concerns you may have about becoming a parent. We understand that parenting requires a lot of time, energy and resources, but it can also be extremely rewarding. Plus, there are plenty of resources in the community to help you be a successful, loving parent to your new baby.
"I was overwhelmed and thought I only had one choice. They didn't judge me at all and I felt so at ease, I felt like I could take a breath"
Pregnancy Help Center Client
"I was panicked and didn't know what to do. I went back and forth a lot of times and they always were there for me."
Pregnancy Help Center Client